By Lucy Flint, Feb 17, 2017
2016 was good to me 😊 as I was lucky to work personally with over 100 brides throughout the year.  Through conversations and trials, we explored thousands of elegantly different looks, and ended up with a wide range of beautiful wedding hairstyles for people's wedding day.  As I look back on the year, one big theme seemed to transcend the rest….Big Hair.
Big hair has been big in the past, remember the 80s?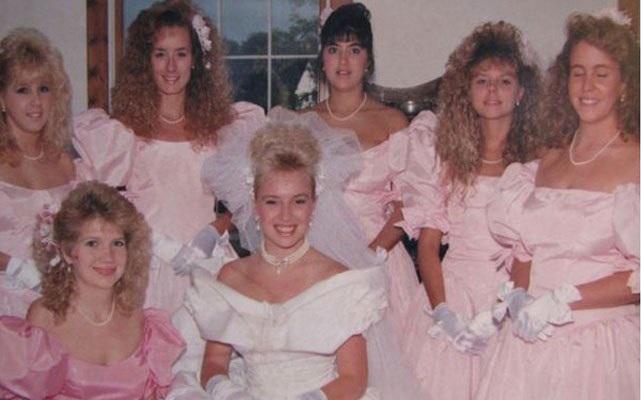 2016 Brides also went big, bold and beautiful, but with their own modern, elegant wedding hairstyles.  Here are a few of the looks that were particularly popular last year….
The Elaborate Structured Updo
Much like Marie Antoinette in the 18th Century, the elaborate structured updo was a big hit in 2016.  #Throwback!  Want to feel like a princess on your wedding day?  Put your hair up with some serious structure…possibly a Tiara 👑 (?) and get married in a stately mansion with extravagant decor and a billowing wedding dress.  And if you're looking for a stately mansion yourself, have a look at the Metropolitan Room or any of the Top 5 Places I recommend for getting married in New York.  Here are a couple of fabulous looks from 2016 Miss Harlequin Brides to give you a sense of some modern updos.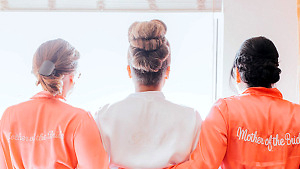 The Hollywood Glam Downdo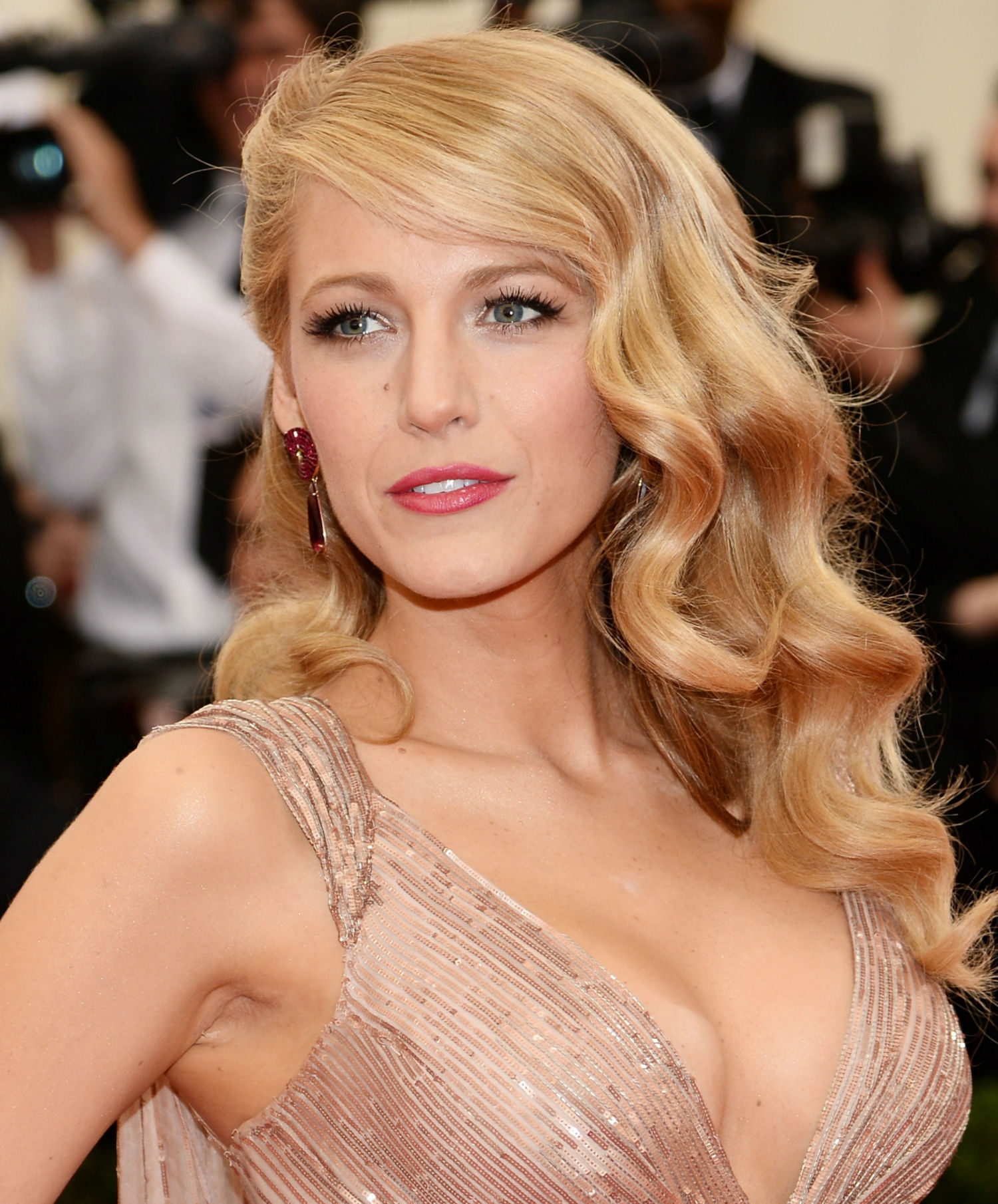 Hollywood inspires people in all areas of their life.  Whether it's Baby from Dirty Dancing coming of age, or any of these Hollywood beauties getting married on film , there is a magic from movies that inspires every one of us.  The Hollywood Glam Downdo is all about the Sophisticated, Modern, Oscar-inspired finger waves which sometimes make you feel like you're walking the red carpet rather than the down the aisle to your wedding.  It's not at all traditional, but not everyone wants traditional! Check out these spectacular looking brides on their wedding days!
The Simple Low Bun – with a twist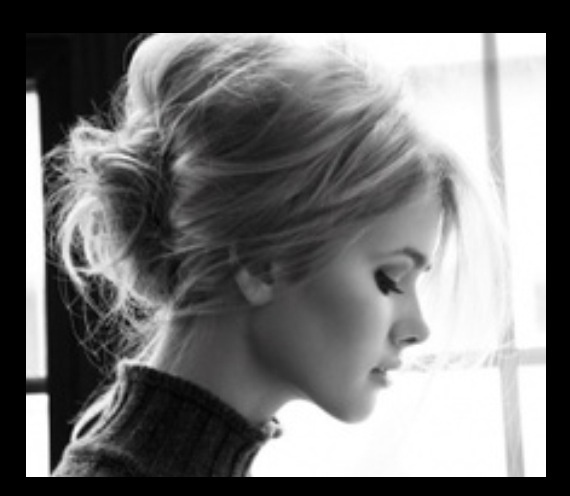 The simple low bun has always been a hit for an elegant, beautiful look, but this year there was a twist…tonnes of volume in the crown.  Originally made popular by Bridget Bardot in the 50s and 60s, New York City brides took this elegant, romantic, soft and timeless style and made it their own.   The 2016 version had a new character with a flaring crown to create even more volume.  These 2016 Miss Harlequin Brides channeled their modern version of 1950s Bridget Bardot and looked fabulous on their wedding day.